WHAT TO EXPECT FROM YOUR CHECK-UP
THOROUGH CLEANING
Patients receive a professional dental cleaning and periodontal exam from our experienced dental hygienist, recommend at least twice a year. Your gums will be inspected for any signs of gum disease, including measuring gaps around the teeth. The cleaning will remove the plaque and tartar from the surfaces of the teeth, followed by polishing and flossing.
X-RAYS
Most patients will receive basic x-rays once a year to check for any abnormalities in the teeth – x-rays can reveal cavities, cracks and other dental issues. We use digital technology for less exposure to radiation and quicker results. The procedure only takes about 10-15 minutes, and you will be protected with a protective lead apron while your x-rays are performed.
COMPREHENSIVE EXAM
Your dentist will carefully inspect your teeth and oral tissues during your exam, as well as review your x-rays. If there are any concerns – cavities, infections, broken teeth or other dental issues – your dentist will discuss the recommended treatment plan and answer any questions you may have about your oral health. Most exams take less than a half hour.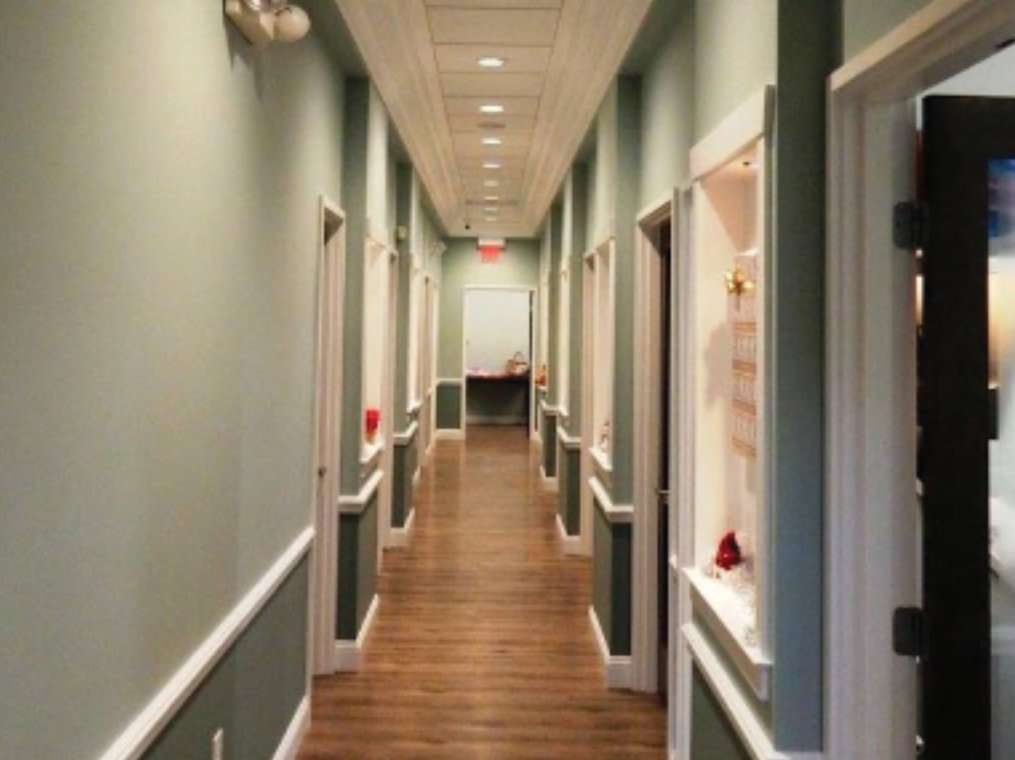 Keeping your teeth and gums healthy is vital for your smile. One of the best ways to maintain your smile is with regular cleanings and checkups by dental professionals. At Green Meadow Dental, we welcome patients of all ages at our dental center in Newington, CT, for preventive dental care.
Beyond your daily home oral care, cleanings and checkups are top priorities for maintaining oral health. Brushing and flossing at home can help prevent decay and gum disease by removing food and bacteria from the teeth, but you also need professional dental cleanings. There are areas that can be difficult to reach on your own, and only a dental professional can effectively remove tartar from the teeth.
Most people should have dental cleanings performed at least twice a year. Our dental hygienist will inspect your gums and use professional devices to remove plaque and tartar from your teeth. Regular dental cleanings can improve your gum health and help maintain whiter, healthier teeth. If there are any signs of gingivitis or periodontal disease, we will recommend a treatment plan to restore your gum health.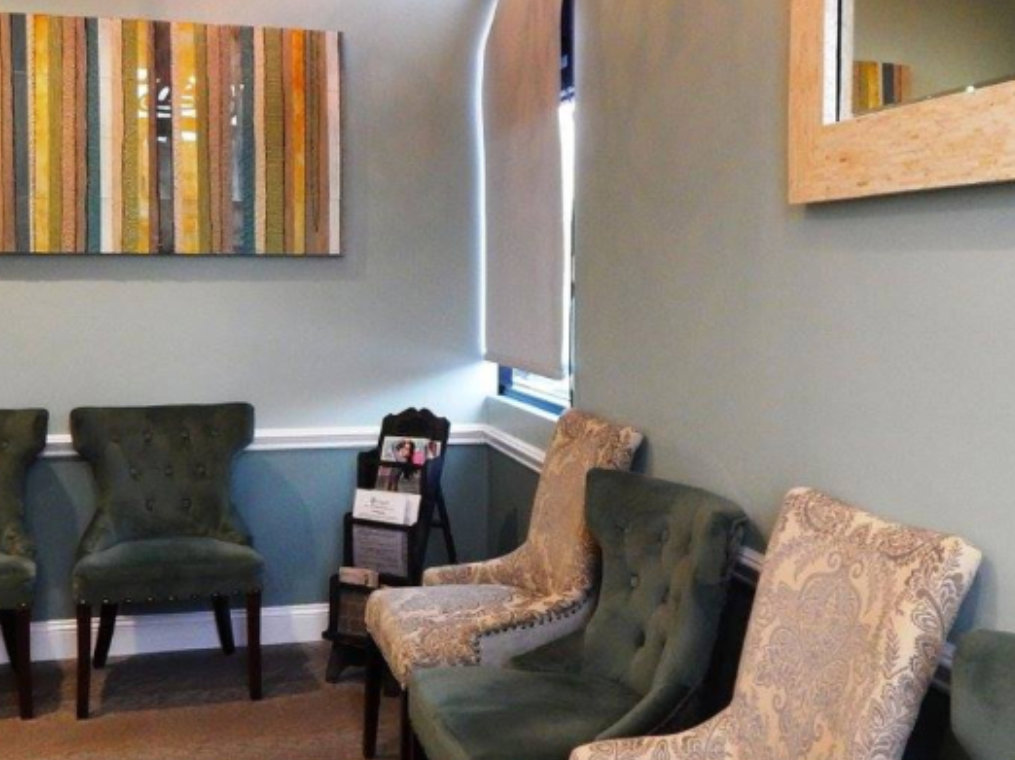 Comprehensive Dental Exams
Along with cleanings, dental exams can help reduce serious threats to your smile. We utilize digital x-rays and other imaging to view your teeth and bones for any abnormalities. Our dentist will also physically examine your teeth and gums to ensure there are no signs of damage or disease. By identifying decay, cracks or other problems early, we can recommend treatment to keep your smile healthy.
Most dental insurance plans cover checkups and cleanings. We also have an in-house discount plan for those without insurance to make preventive care affordable. Complying with routine checkups and cleanings can improve your oral health and reduce your overall dental costs by preventing more serious oral health issues.
If it is time for your next cleaning or checkup, contact Green Meadow Dental today. We can schedule your preventive care visit at our dental center in Newington, CT. Ask about our extended hours and Saturday appointments to make it easier to schedule your visit.